Hotel Mystic Mountain, Nagarkot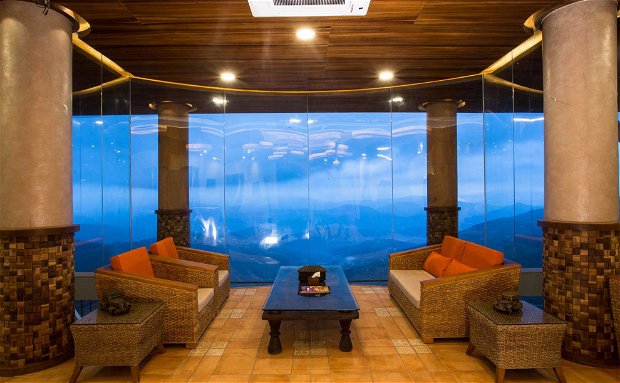 Nestled amidst the dense greenery of Nagarkot, Hotel Mystic Mountain just like its name, has the tranquil surrounding and peaceful ambient. The hotel is situated above quaint villages and terraced fields, rising above the misty clouds that shroud the hills.
Overlooking the valley beyond, Mystic Mountain has the perfect mixture of modern luxury and healing nature.