Nuwakot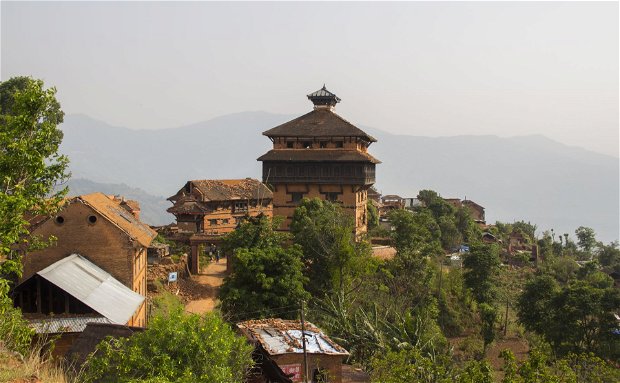 Soak in the charm of this little known town, its history, unique culture & lifestyle.

Nuwakot has played a significant role in the history of Nepal. It was once on a major trade route to Tibet, one of the most thriving commercial hubs of Nepal, and regarded as the Western gateway to the Kathmandu valley. King Prithvi Narayan Shah, the founder of modern Nepal, planned and launched several unification campaigns from here some 260 years ago.
Things to see & do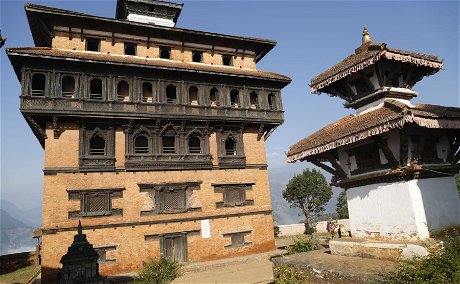 Nuwakot Palace - Free
A pagoda style building popularly known as seven-story Nuwakot Palace stands as the landmark of Nuwakot.  It was built by King Prithvi Narayan Shah in 1762 AD and named ''DurgaRatna". However, it was eventually renamed and become famous as the Seven Story Palace after two stories fell off in the earthquake of 1934.  With 5 feet thick walls and towering seven stories above the streets, the palace was built to withstand the strongest of forces.