Kurintar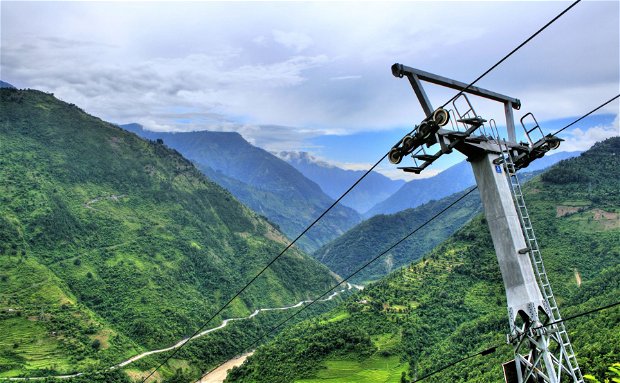 Take a cable car to witness the breathtaking views of Manaslu, Himalchuli and Annapurna Himalayan ranges.
Nestled on the banks of the Trishuli River, Kurintar has become a popular stopping place because of the Manakamana Temple. Although the temple was damaged in the earthquakes, getting to it by the cable car is half the fun.
Things to see & do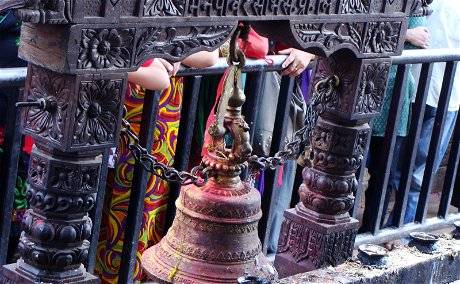 Manakamana Temple - Free
Manakamana Temple is the sacred place of the Hindu Goddess Bhagwati, an incarnation of Parvati. The name Manakamana originates from two words, "mana" meaning heart and "kamana" meaning wish.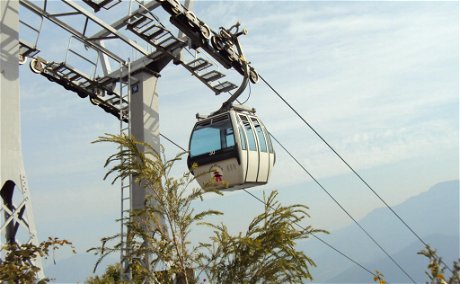 Manakamana Temple Cable Car - US$11 one way / US$20 return
Be prepared as you zip over the Trishuli river and up the mountain side, gaining 1033 m in altitude over a distance of 2.3 km. The top will greet you with breathtaking views of Manaslu, Himalchuli and Annapurna Himalayan ranges. A trail descends to the Valley below, worn through the ages by the feet of many pilgrims long, long before the advent of the cable car.  You have the option of either walking down to the lodge or return by Cable car.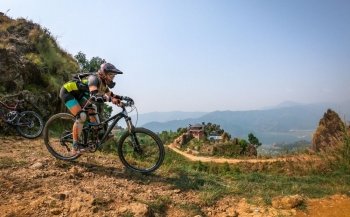 Mountain Biking
Ride through the villages, fields and farms on dirt tracks, single track and more. For the more adventurous take your bike by Cable car to Manakaman and then experience one of the best downhill rides in Nepal.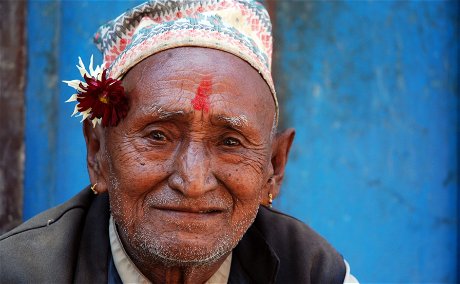 Short Forest & Village Walk
Why take a short, guided walk around the lodge's immediate vicinity. There are many trails utilized by the local residents, which lead through the villages, passing fields of millet, mustard, potatoes, and other crops, depending on the season. There is also an abundance of birds and butterflies. You an let the guide know your interests and how long you wish to walk; he can then design a walk to suit you.
Trishuli River Rafting
The Trishuli is an excellent river for those looking a short river trip without the challenge of huge rapids but with the opportunity to experience the beautiful landscape and lifestyle of the people who live near its banks.