Highlights of Nepal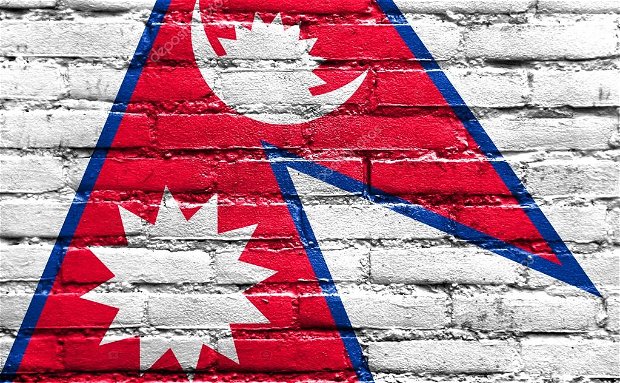 Nepal is one of the world's most fascinating countries, small in size, high in altitude and high in spirituality, heritage, culture and scenery.

From the mystical snow-capped peaks of the Himalayas to the steaming jungle of the Terai, you will still find a world steeped in Buddhist and Hindu traditions, rich in exotic wildlife and breathtaking scenery. A world where prayer flags flutter in the sky, where Sherpa's still climb the mountain paths and people coexist harmoniously amongst an array of different ethnic groups, religions and languages.
Wander the ancient streets of Kathmandu, Bhaktapur and Patan, turn a prayer wheel in an ancient Buddhist temple, challenge your sense of adventure flying high in Pokhara or saturate your craving for some delicious momos.
Quite simply, Nepal will capture the heart of any visitor, leaving them with a sense that 'Once is not enough'!