Highlights of India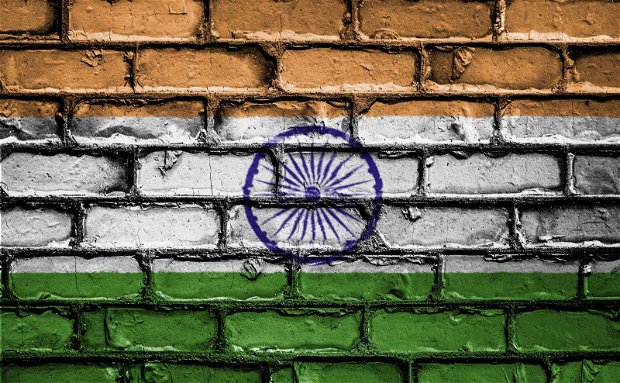 India truly is a captivating experience, the colours, the chaos, the history and cultures make it a land of fascinating contrasts that will take your senses on a roller coaster ride.
Experience the magic of Rajasthan, travel across the Thar Desert on camelback, take a rickshaw through the bustling streets of Old and New Delhi or marvel at the beauty of the Taj Mahal.
Imposing forts, vast golden sands, opulent palaces, vibrant cities and unique wildlife, India has it all just waiting for you.