Patan & Neydo Tashi Choeling Monastery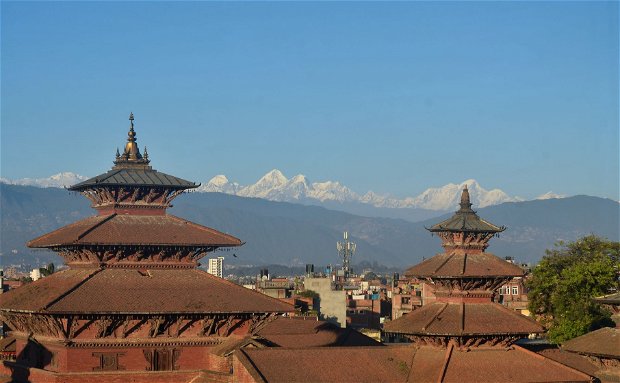 Wander the narrow streets of 'City of Beauty'; experience a day in the life of a Buddhist monk

The city of Patan or "Lalitpur" (City of Beauty) is believed to have been built in the third century B.C. by the Kirat dynasty. A city known for its rich tradition of arts and handicrafts and as the birthplace of master craftsmen and artists, Patan is filled with wood and stone carvings, metal statues, ornate architecture, including dozens of Buddhist and Hindu temples, and over 1200 monuments. Listed in World Heritage Site, the former Royal Palace complex, Patan Durbar Square is the center of Patan's religious and social life and perhaps the most photographed of the three durbar squares.
Built in 2006, the Neydo Tashi Choeling Monastery is a young, and vibrant place with around 200 monks in residence.  Monastic life often appears mysterious and intriguing to outsiders. Neydo Monastery encourages visitors to experience a day of life in the monastery so that you can understand better and appreciate how the Kagyu and Nyingma Traditions of Tibetan Buddhism are lived. Guests can participate in the daily practice of the monks, eat and meditate alongside them.
Things to do & see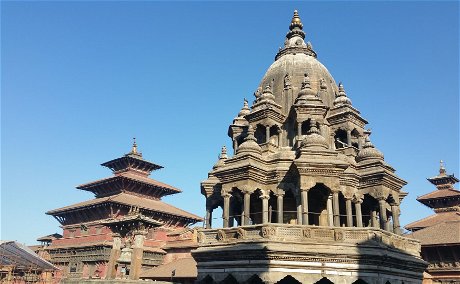 Walking tour of Patan
Patan Durbar Square is a concentrated mass of medieval temples with intricate carvings, the most stunning display of Newari architecture to be seen anywhere in Nepal.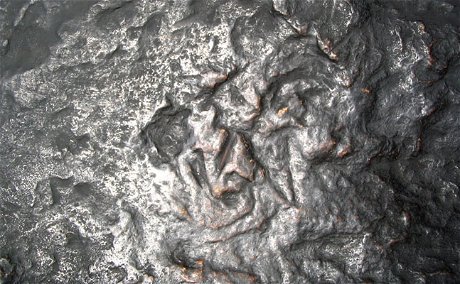 Asura Cave
The Neydo Monastery is purposely situated close to the Asura Cave. The great master Padmasambhava (the second buddha) attained the Mahamudra level of realization through his practice in the Asura Cave.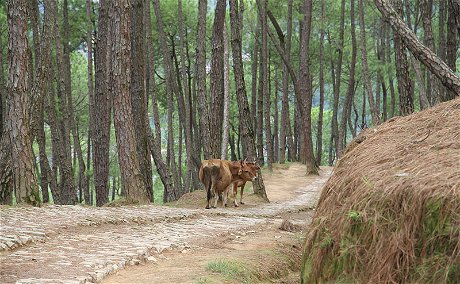 Exploring the surrounding forest
Around the Monastery and Guest House, there is great scope for short hikes or gentle walks according to your energy levels.